Bornö Ocean Carbon Cycle Workshop 2021
Topic
The Role of Shelves for the Last Glacial Maximum Carbon Cycle.
Participants:
Markus Jochum, Dion Häfner, Mia Nørholm, Roman Nuterman, Marta Mrozoskwa, Sune Rasmussen, James Avery, Malin Ödalen, Julia Gottschalk, Olivier Cartapanis, Floriane Sudre
Place and Time
Sunday, August 8 to Saturday, August 14 at Bornö Stationen, a small retreat in Sweden (see on map).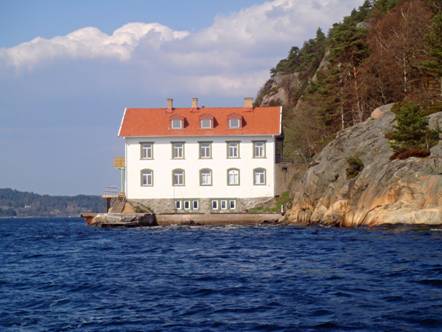 Photos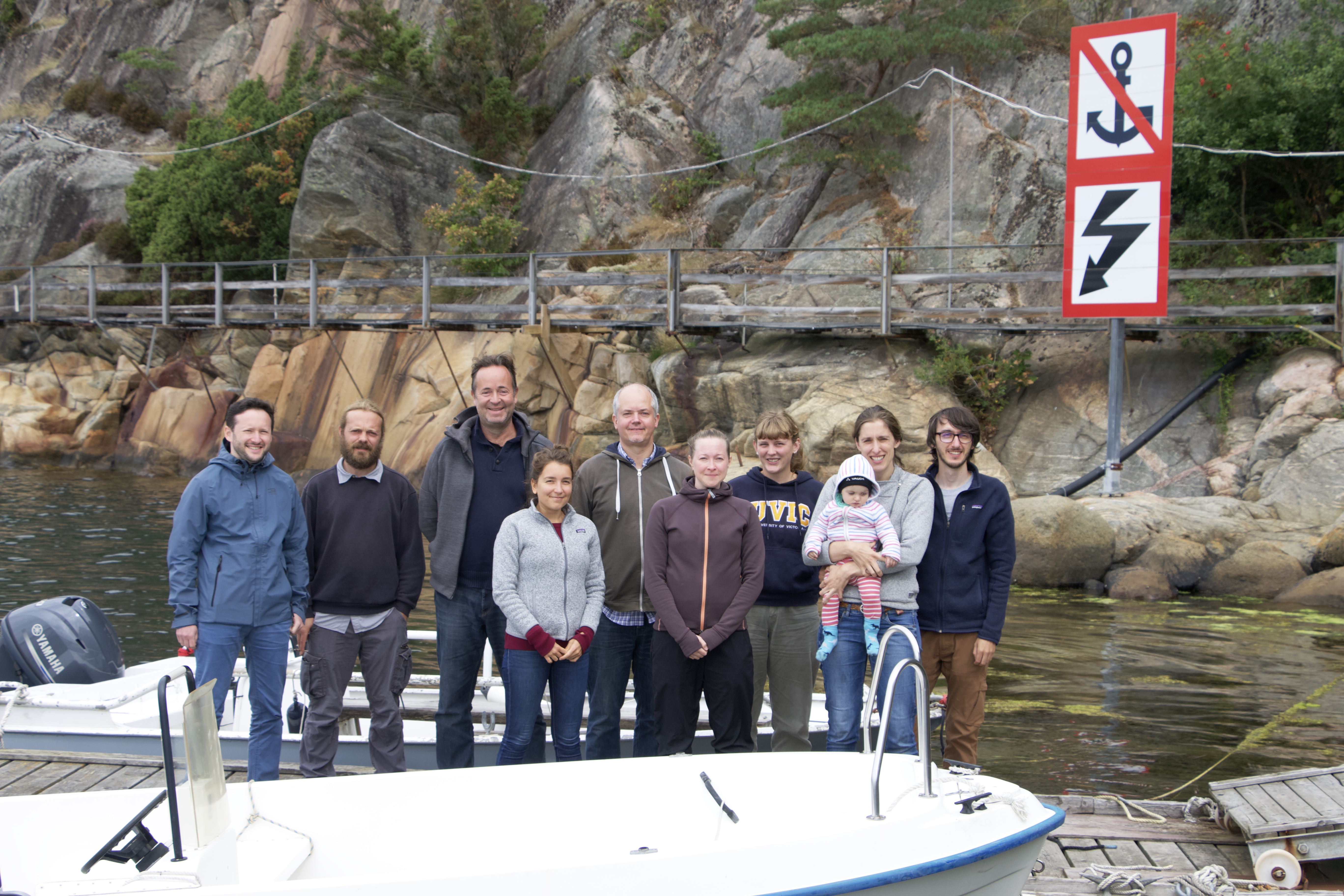 Group Photo of participants.
See more photos
Contact