Bornö Measurement Campaign 2020
Topic
The Bornö Measurement Campaign 2020 centered around Ocean Turbulence.
Participants:
Bengt Liljebladh, Lars Umlauf, Markus Jochum, Martin Sass, Peter Holtermann, Grete Boskamp, Nina Reese, Hans Burchart
Place and Time
Sunday, August 9 to Saturday, August 15 at Bornö Stationen, a small retreat in Sweden (see on map).
Photos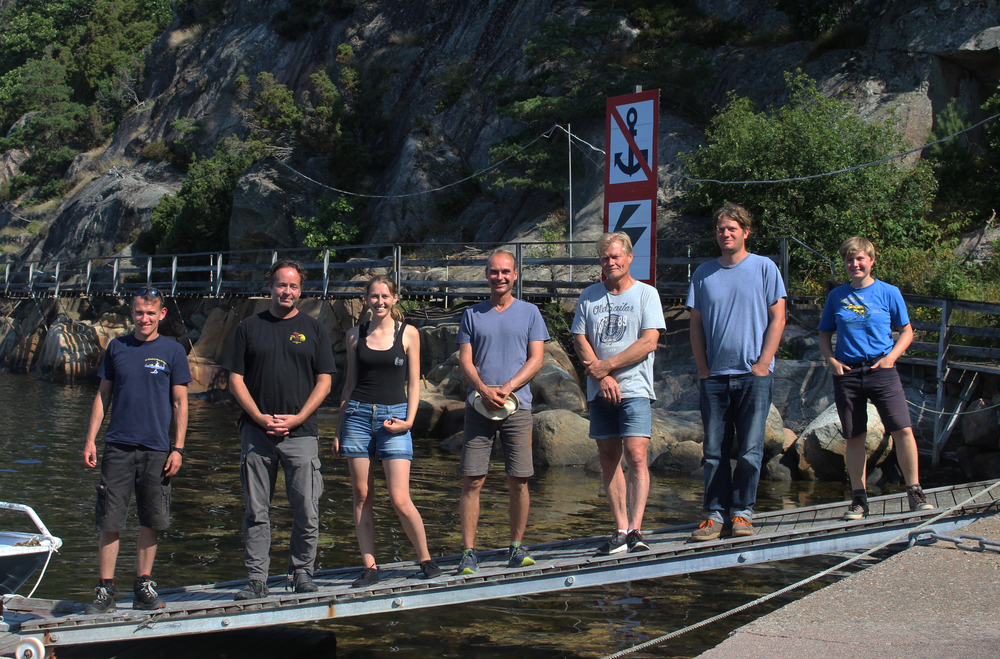 Group Photo of participants.
See more photos
Contact