Topic
The structure of the Born&ouml, Workshop 2014 was kept very loose to give sufficient time to discuss emerging topics and ideas.
In the morgenings, CTD (conductivity, temperature, depth) measurements were made off the bridge (see results below).
In the afternoons, there were presentations about the participants' current research.
Place and Time
Monday, July 20 to Friday, July 27 at Bornö Stationen, a small retreat in Sweden (see on map).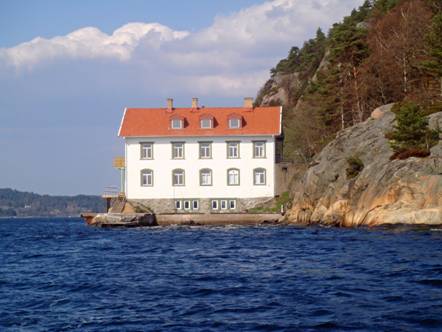 Group Picture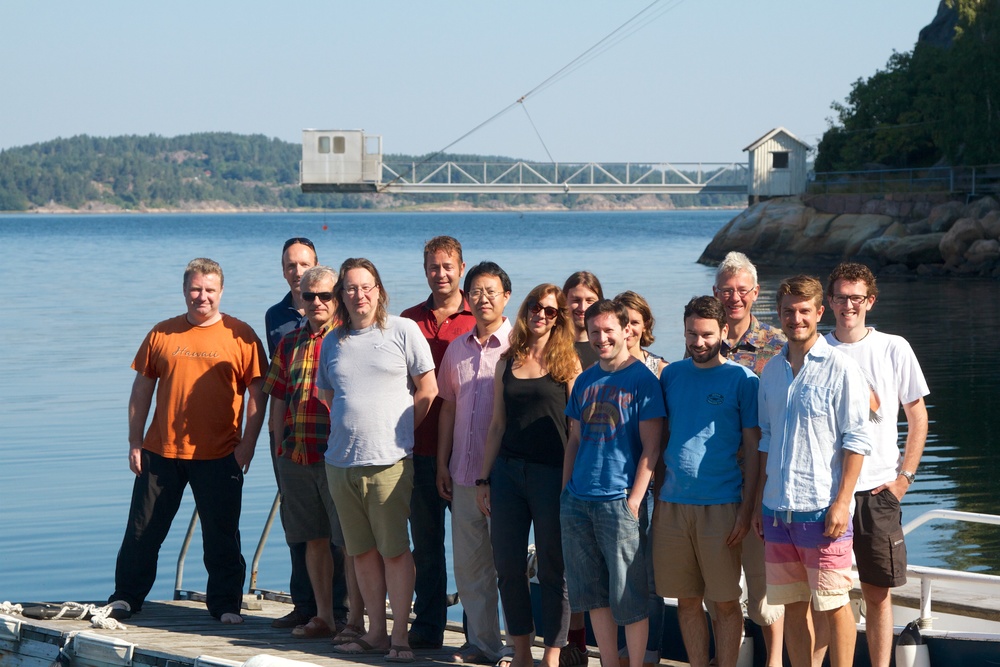 From left: David Marshall, Thomas Jung, Sergey Danilov, Carsten Eden, Markus Jochum, Qiang Wang, Ariana Marchionne, Philipp Jurgenowski, Roman Nuterman, Helen Pillar, Liam Brannigan, Andreas Macke, Jonas Blüthgen, & Edward Doddridge
See more photos
Contact